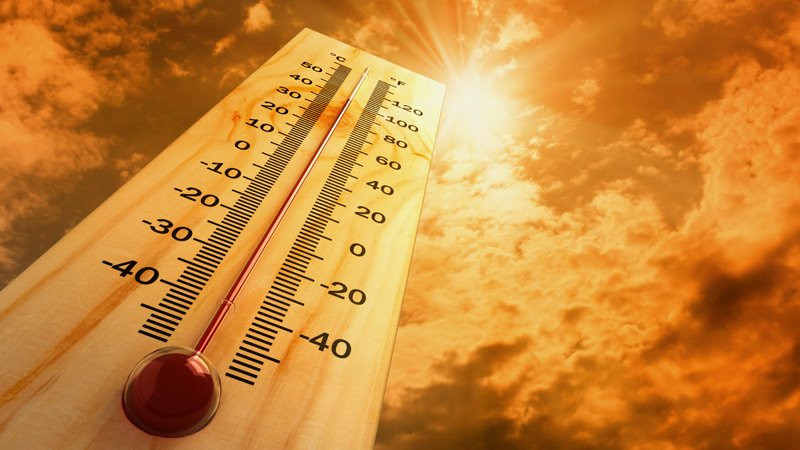 How Do I Prep my Mobile Home for Summer?
When you were trying to stay warm during the cold winter months, you probably would not have thought of cooling your mobile home. Perhaps you are looking forward to some great summer opportunities. Before you get too excited, imagine the following scenario.
Your entire family is ready to have a good time together. Everything is planned. You buy food for a barbecue. The weather is sunny, and you go out for football/baseball. You even invite friends and family. Fortunately, you start the day without any worries.
In the morning, shade, everything is going well. But as the summer sun approaches its peak, the temperature begins to rise, and you feel the heat. Maybe you and your guests want to be cool. What better place to take refuge from the heat of your mobile home for iced tea, soda, or perhaps beer? Make sure your mobile home can keep you cool and more comfortable. Follow our tips below and avoid lying on the couch with tired and sweaty fans to comfort you.
How can I cool my mobile homed during the summer season?
Let's start with the easiest and cheapest way to cool your mobile home in summer. With the first few tips, you can start lowering the temperature of your home, in just a few days, by yourself.
Window film

One of the cheapest and simplest solutions is to apply an insulating, anti-glare and private film in your mobile home. Window film is particularly useful for preventing the rays of light from your windows at sunrise and sunset.
The advantages of using window film
Declines 70%+ of the sun's heat

Stops 70%+ of the sun's glare

keeps your home cool in the summer and keeps it warm in the winter.

Easy to install

You can remove and reuse most brands
Use a cool roof coating
In the summer months, the sun's rays shine more directly on the earth's surface. Naturally, this increases the temperature compared to other times of the year. One of the most effective ways to solve this problem is to give your house a cool roof covering. There are several advantages to investing in any type of roof covering:
As a bonus, you improve the longevity and waterproofing of your home.

The effects are immediate; your home will be cool the same day after applying the roof covering!

It even has a significant impact on the temperature of your mobile home related to very costly cooling methods.

You also do well to your neighbors and the environment.
There are two different types:
Roof covering in aluminized asphalt. This is the most common type of roof covering. It's easier to install, and it sticks to everything, such as metal and asphalt roofs. This type of coating reflects about 60% of the sun's rays, and when dust collects on the sticky surface, it drops to 40%.
Elastomeric roof coating - This is a great option. A glossy white latex coating can reflect the sun's rays from 70% to 85%. As a result, you can save up to 10% to 20% on air conditioning costs. Suppliers approve the same application in two layers with 10 years of protection! More than metallic coatings.