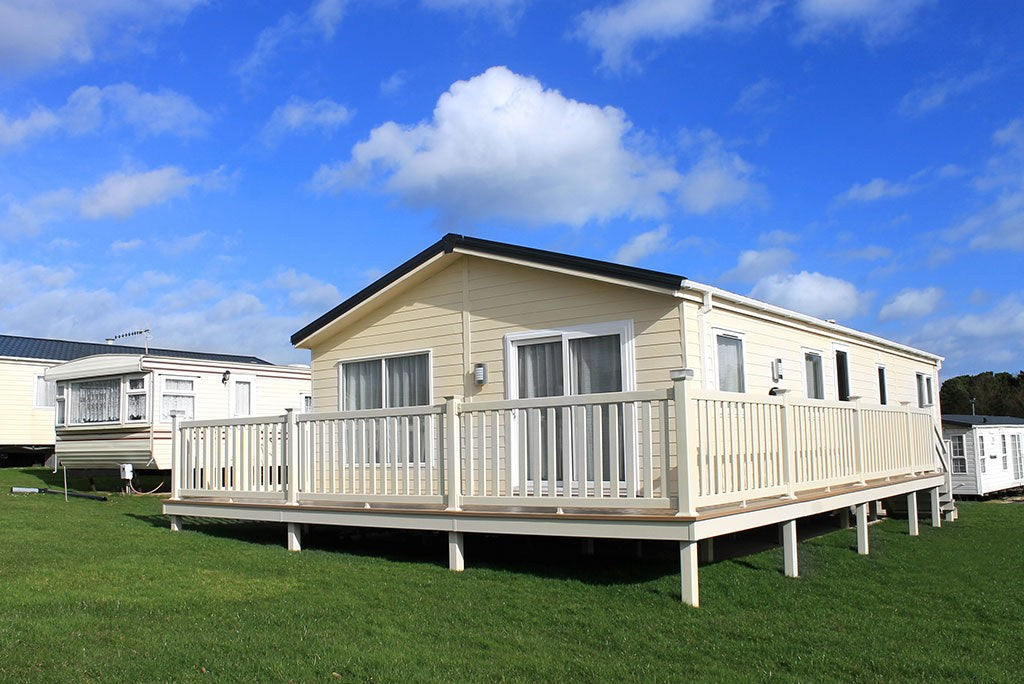 Top 3 DIY Mobile Home Fixes
Mobile homes are generally less expensive living spaces compared with traditional housing. Some mobile homes are made of low-grade materials to reduce costs further. This is not the best thing, especially when it comes to the roof.  Inexpensive metal roofs break down after years of exposure to the elements.
Here, we will discuss three DIY mobile home fixes.
Painting the Walls
While a new coat of paint can go a long way toward redesigning your mobile home, painting can be somewhat expensive and time-consuming. Good news! There are alternatives to painting. Most of these options do not even require brushing or drying.
Plywood Panels
Instead of painting, you can purchase plywood panels. You can find designs that suit your feelings and use them on interior walls. Many older mobile homes have panel walls. However, these panel walls can be damaged, especially when a child or guest is accidentally touching the wall. Removing old walls and installing paternal panels saves you the cost of purchasing paint and plasterboard. If you have an old or used mobile home, repairing the plywood panels with new ones can be an easy adjustment and a beautiful update.
Washi tape
Washi tape is an excellent option if you want something DIY, affordable, with less dirt. This modern ribbon is made from Japanese rice paper. The Washi tape will not damage your walls. Washi tape is easy to remove and leaves no marks on your wall or painted surfaces. Compared to purchasing paint, primers, brushes, and other painting assistants, washi tape is a great deal. The price may vary depending on your project, whether it is a simple accent on the wall or a large design/pattern. Can washi completely replace ribbon paint? No Washi tape is not the fit instrument for you if you need to adjust the color of your walls, to paint the exterior of your wall from one color to different.
Roofing Solutions
Sealant
Now, if you have a problem with the roof of the mobile home you bought, you will no longer need to change everything. Instead, buy a liquid sealer that will attach to the metal and provide a waterproof coating. Also, you can choose a sealant in color like silver or white that keeps the heat away and keeps the house cool during the warmer months.
Bathroom Makeover Ideas
You can make a complete change to your mobile home bathroom by installing a brand-new plumbing fixture. Bright tubes and showerheads instantly give your bathroom a fresh look without you having to choose anything expensive
Fiberglass Panels
Replace the stained or glued ceramic area in the shower area with prefabricated fiberglass panels. This is not only simple to install but also will save you a good amount of money. It will also increase your quality of life because who wants to take a bath under a shower that falls and gets stained everywhere?
Overall, when it's time to make some upgrades to your mobile home, consider these simple DIY fixes to instantly upgrade your living space.